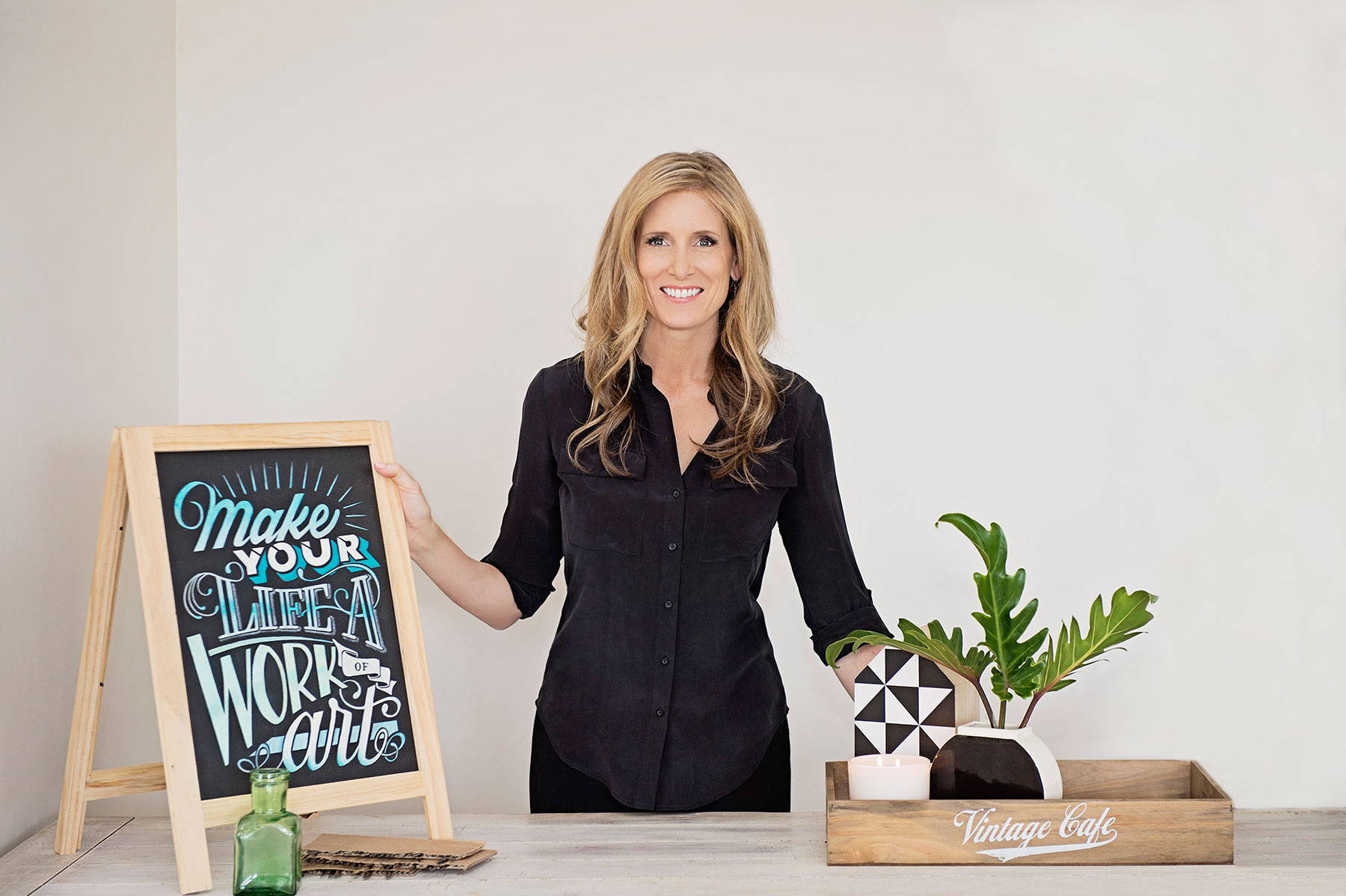 Hello! I'm Tania Hearn, an Australian lettering artist who brightens brands with custom type and animation. While
growing a career in corporate marketing, I completed my design degree at Griffith University, going on to
complete my Honours degree in type design at the University of Newcastle where I fell in love with Glyphs' colour font technology.
Living in the Middle East, Europe and USA has given me a wide appreciation of different cultures, and I enjoy teaching lettering workshops to pass on my tips and techniques to people around the world.
Seeing handwritten letters come to life is my passion and I'd love to help add a personal touch to your branding. Interested in working together? Me too! Touch base below about your special project.
Clients
Boehringer Ingelheim
Capriosca Swimwear
Holster Fashion
Marriott International
Nutrition Warehouse
One & Only Resort
Skye Suites Sydney
The Lashery Newcastle
Unilodge Brisbane
Village Roadshow
Wineaway Brisbane
Wingman Beer
Work-Shop Australia
Published work
Calligraphy Crush Magazine
Typism Book 6
Conferences and Expos

Guest Artist, Brisbane Papercraft Expo
Live Lettering, Boehringer Ingelheim Conference