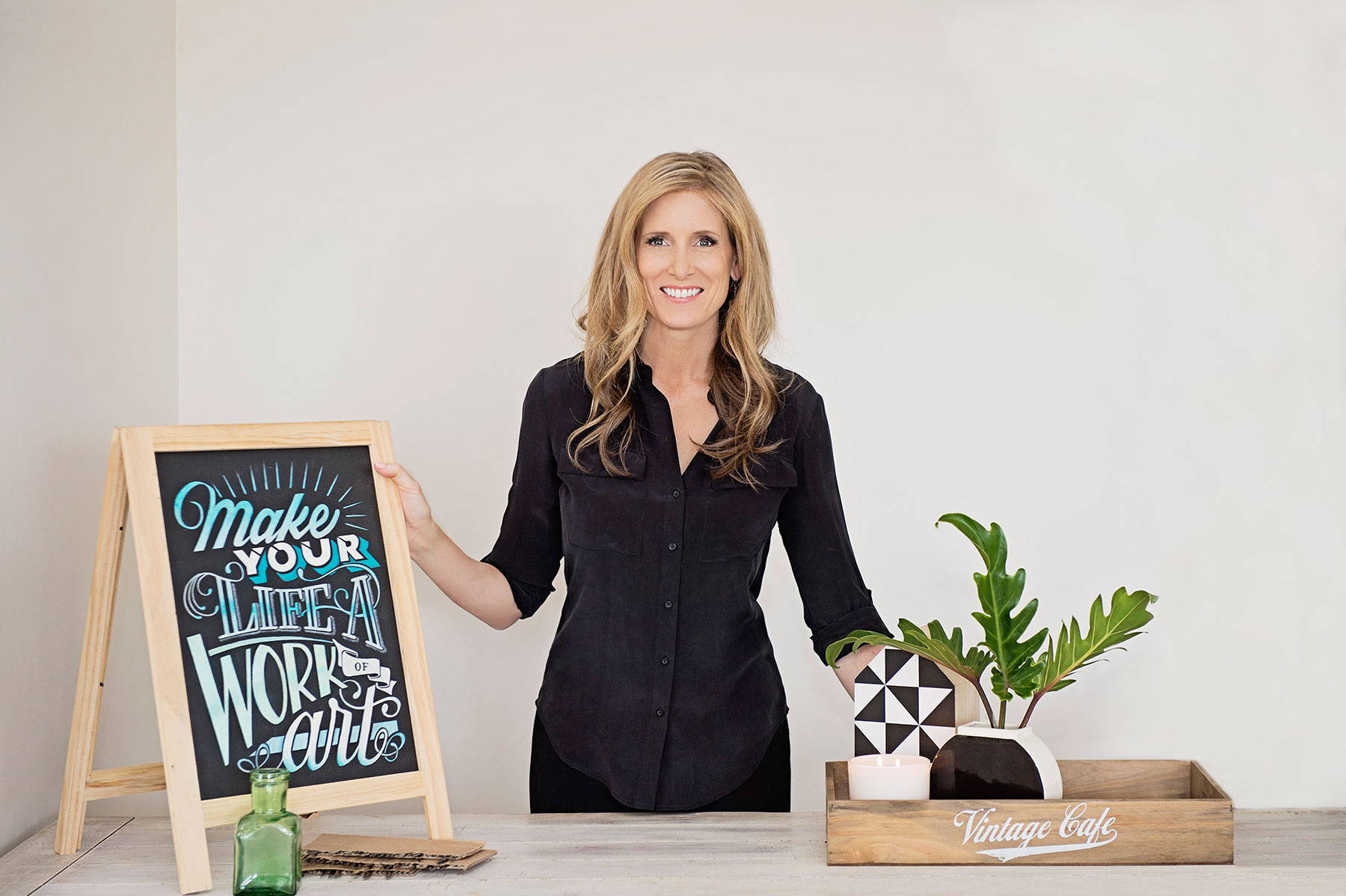 Hello! I'm Tania, an Australian type designer and multimedia artist who brightens brands and lives with colour typefaces, expressive lettering and illustration. Seeing handwritten letters come to life as a font or animation is my passion. I believe colourful handcrafted typography adds a personal touch that attracts and inspires your audience.
Completing my design degree at Griffith University's Queensland College of Art inspired many creative projects
including murals, animation, packaging, and lettering on skin, walls, marble, wood, suitcases, blackboards & more.
Crafting ambigrams that challenge the brain also became a fun passion project.
I embarked on my Honours year in type design at the University of Newcastle, and fell in love with the colour font technology provided by Glyphs software.
When travelling, I seek out creative workshops that feed my soul and provide an opportunity to learn new skills. I enjoy teaching a variety of lettering workshops and passing on all my tips and techniques.
Interested in working together? Me too! Touch base below about your typeface project, lettering workshop or live lettering event.
Clients
Boehringer Ingelheim
Capriosca Swimwear
Holster Fashion
Marriott International
Nutrition Warehouse
One & Only Resort
Skye Suites Sydney
Unilodge
Village Roadshow
Wineaway
Wingman Beer
Work-Shop Australia
Published work
Typism Book 6, 2020
Conferences and Expos

Guest Artist, Brisbane Papercraft Expo
Live Lettering, Boehringer Ingelheim Conference